One of the most inconvenient and nerve racking experiences a person can go through is getting pulled over by the police. Seeing the red and blue lights flashing behind your vehicle can be a scary experience. This blog is meant to give some tips on the best way to handle a traffic stop and to deal with a traffic ticket.
When a person is stopped by the police it is best to act in the following manner:
Pull over in a quick and SAFE manner. If possible, it would be ideal to pull into a parking lot or park on a side road;

Have your license, registration, and proof of insurance easily accessible;

KEEP YOUR SEATBELT ON;

Keep your hands on the wheel so the officer can see them;

BE POLITE – don't cop an attitude
Following these tips will not necessarily get you out of a ticket. However, making it easier for the officer will not hurt your chances. Being rude or showing an attitude will guarantee you a ticket.
Setting up your estate plan (i.e. wills, trusts, and powers of attorneys) is a smart step to prepare for unexpected life events in the future. It is especially important for families with minor children. When parents are preparing their estate plans to provide for their children they must keep in mind the following: 1) naming a guardian or co-guardian; and 2) determining an appropriate age in which their children should inherit the estate.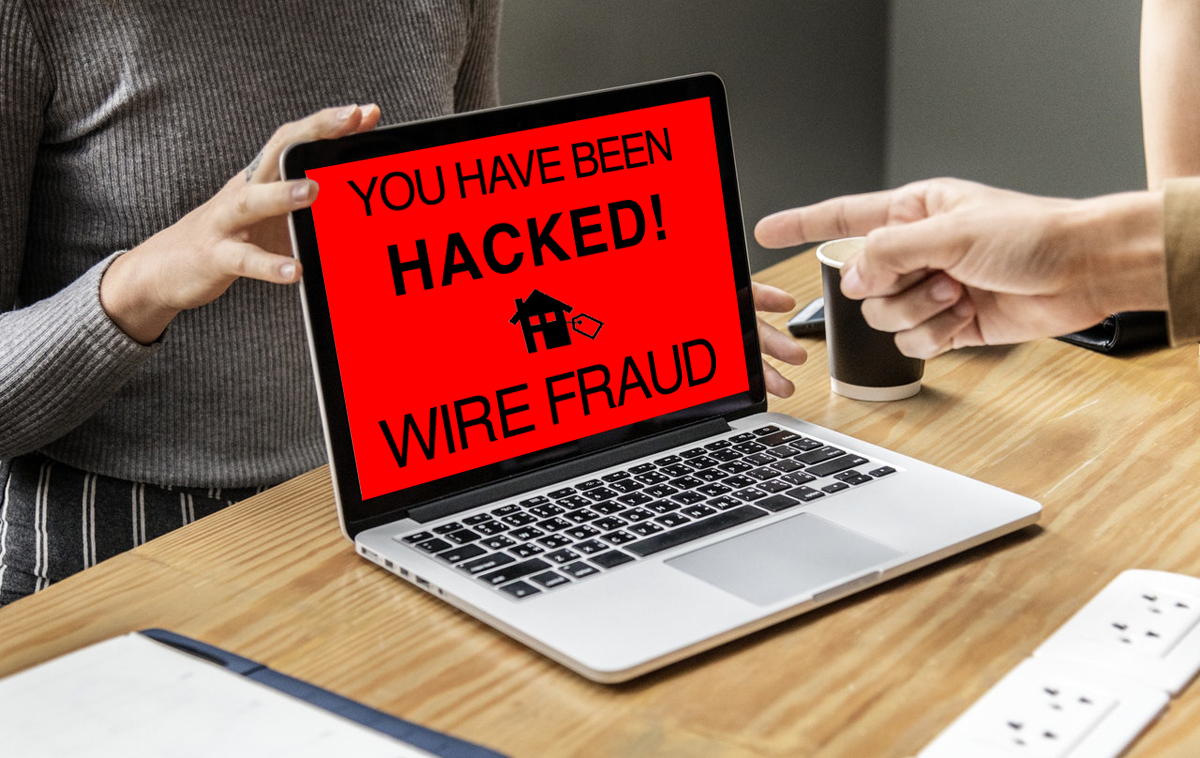 Over the last few years, wire fraud scams have increased with regard to the real estate purchase transaction. Can you imagine sitting in your real estate closing on the purchase of your new home and finding out that the down payment that you allegedly wired to the title company never arrived? Sending thousands of dollars of your life savings to the wrong account due to a scam is one of the scariest things that can be imagined. This blog is a warning to all real estate buyers to be very careful throughout the real estate closing process to ensure your closing funds are safe from hackers.