Real Estate Closings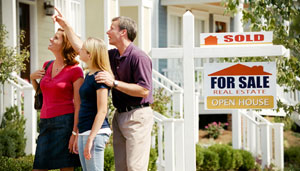 Buying and selling real estate can be an equally happy and fulfilling endeavor and a long stressful process. Mr. Suskin has been handling residential and commercial real estate closings for over 20 years. He will navigate you through the transaction from the time the contract is signed through the real estate closing. He will negotiate inspection and contract issues on your behalf, draft real estate documents, explain to you all the documents involved in the transaction, resolve title and lien issues, and keep you updated throughout the process. Mr. Suskin charges a flat fee for all closings.
Traffic / DUI Law
Legal services include negotiating plea agreements with Illinois prosecutors, litigation if necessary, and communicating with the Illinois Secretary of State to solve the client's traffic issues.
My office handles all types of traffic offenses, including:
Suspended/revoked license cases

Moving violations (speeding, improper lane usage)

Insurance violations

Diving Under the Influence (DUI)
Evictions/Forcible Detainer Actions
Mr. Suskin is an experienced landlord/tenant attorney. He has represented both landlords and tenants on my eviction proceedings over the last 20 years. An eviction is a legal proceeding where a landlord regains possession of a property from tenants when terms of a lease agreement have expired or have been violated. Mr. Suskin will represent landlords and tenants in both Lake and Cook Counties. His services include advising landlords and tenants of their rights, drafting and filing proper notices and documents (including 5, 10, and 30 day notices and eviction lawsuits), appearing in court on behalf of a landlord or tenant, and scheduling eviction proceedings with the County Sheriff after a judgment has been entered.